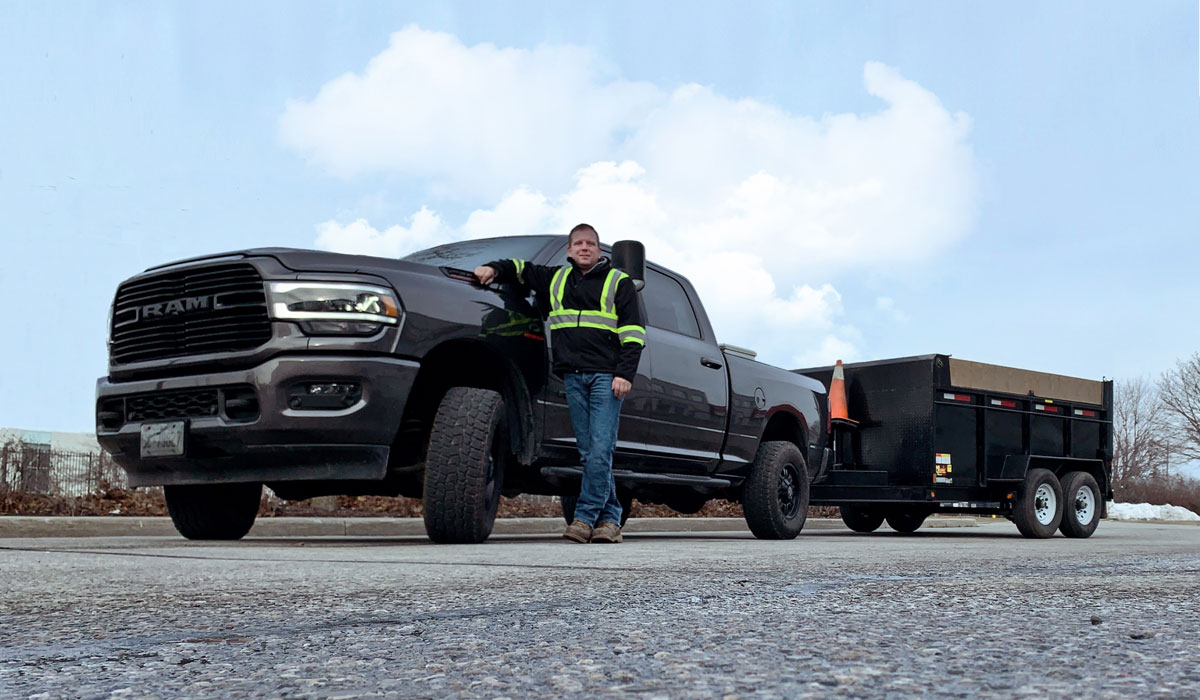 new-header-1200x700
SERVING THE DURHAM REGION OF ONTARIO
Junk Removal & Recycle, and Landscape Material Delivery
in Durham Region – including Oshawa, Whitby,
Ajax, Pickering, Scarborough, Bowmanville, Courtice, Newcastle
4 boxes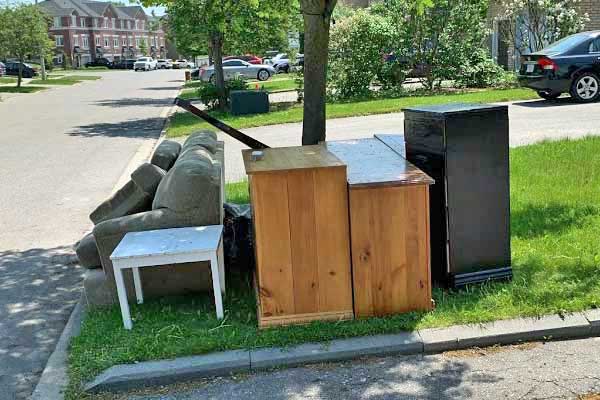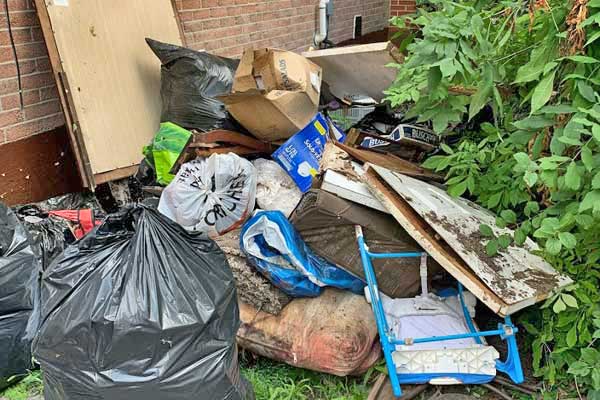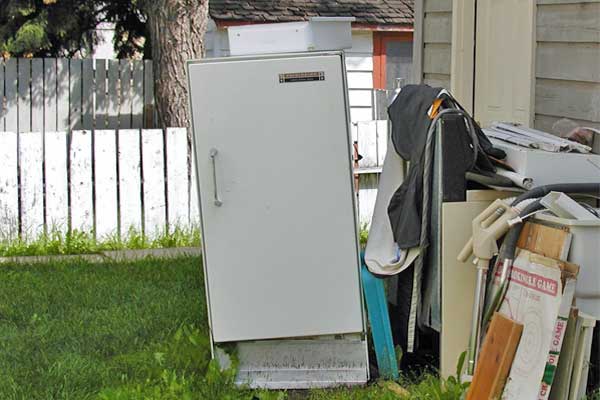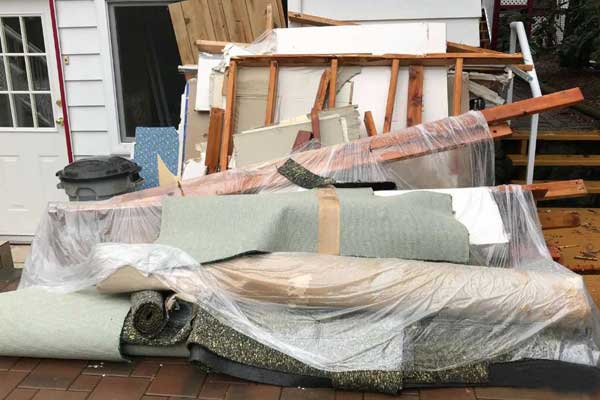 Affordable Junk Removal Rates start at $35.
I can take anything from a few bags to large scale clean outs
Reviews of Ryan's Junk Removal Service
100% Recommended, based on the opinion of over 70 people
Best prices, fast, responds to messages quick, friendly, works around your time. Thank you so much.
~ Stephanie Breedon
I will never use got junk again! they are way over priced compared to Ryan. Quick and friendly service.
~ Tammy Long
Quick response and service with reasonable prices. Way better to deal with than the bigger junk removal companies.
~ Nelson Granados
See More Reviews HERE
PRICES
*$30 per cubic yard
Rates are based on curbside, driveway, or garage pick up, by an estimation of the volume in cubic yards
TIP: Â If you laid a fridge on its back and filled it, that would be approximately 1 cubic yard.
OR 10 regular garbage bags.
1 Fridge Full OR
10 Regular Bags OR
4 Contractor Bags OR
1 Loveseat OR
2 End Tables

~ 150 lbs
1/4 Load
(3 Cubic Yards)

$90
3 Fridges Full OR
30 Regular Bags OR
12 Contractor Bags OR
Couch, Loveseat, End Tables, Coffee Table

~ 400 lbs
1/2 Load
(6 Cubic Yards)

$175
6 Fridges Full OR
60 Regular Bags OR
24 Contractor Bags OR
Couch, Loveseat, Recliner, Full Bed (Frame, Mattress and Boxspring)

~ 800 lbs
3/4 Load
(9 Cubic Yards)

$260
9 Fridges Full OR
90 Regular Bags OR
36 Contractor Bags OR
6 Piece Living Room & Full Bed Frame with Boxspring, Mattress & Dresser

~ 1200 lbs
Full Load
(12 Cubic Yards)

$340
12 Fridges Full OR
120 Regular Bags OR
48 Contractor Bags OR
6 Piece Living Room Set, 2 Full Beds, 2 Dressers, 4 End Tables, etc until trailer is full

~ 1600 lbs
*Note: weight is based on average household waste.
Additional $5 - $10 per cubic yard from inside the home
Additional $5 - $10 per cubic yard for construction waste
There will be a premium for extreme weight such as brick, tile, concrete.
Landscape Material Delivery
I will deliver virtually any landscape material
up to 5 yards at a time
Screened Top Soil
Unscreened Top Soil
Triple Mix
Premium Compost or Manure
Ontario Blend Mulch
Cedar, Red, Black, or Brown Mulch
Playground Mulch
A-Gravel or Sand
Stone Screenings
Limestone Screening
River Stone, White Stone
Decorative Pea Gravel
3/4 inch Clear Stone or
3/8 Clear Limestone
High Performance Bedding
top soil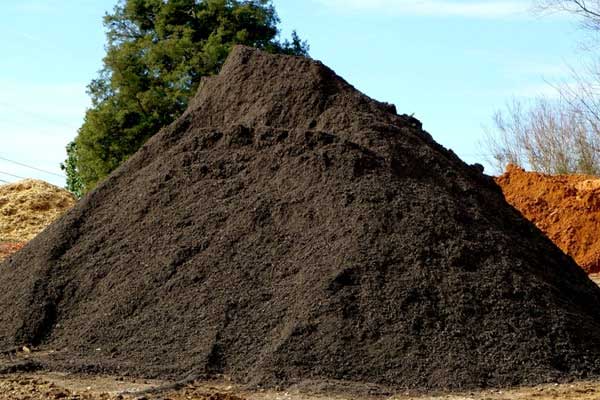 side view of trailer tilted up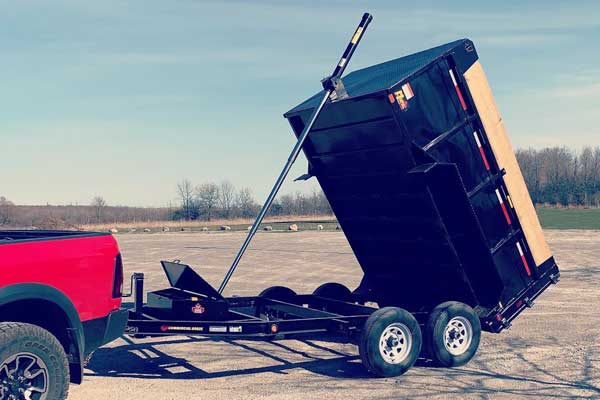 sand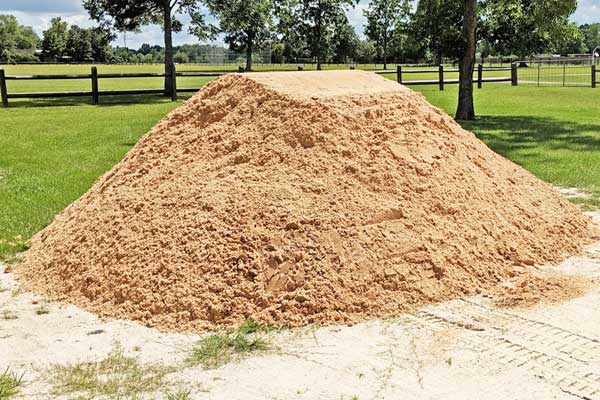 inside of trailer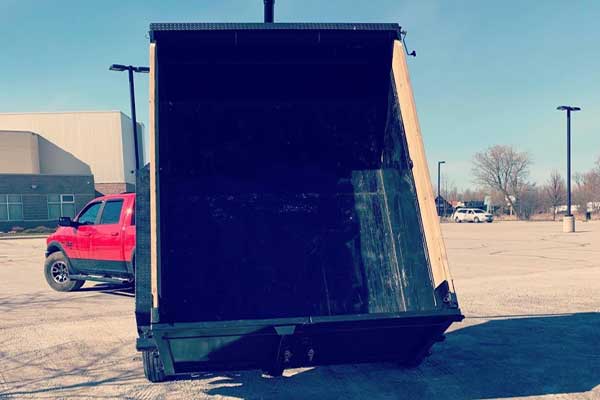 river stone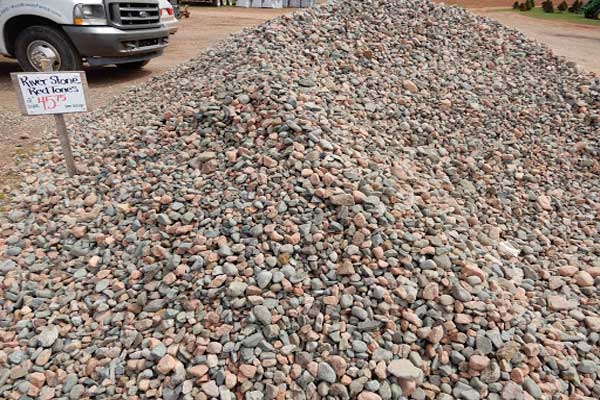 Why do the work yourself Ryan's Junk Removal
will come and take all of your junk away in no time,
for a great price, saving you time and energy?

truck-with-overlay
Back yard clean up
Garage clean out
Carpet disposal
Flooring disposal
Construction waste
Furniture disposal
Household garbage
Moving dump run
Rental unit clean out
Shed demolition and disposal
Fence demolition and disposal
Deck demolition and disposal
Hot tub removal and disposal
Appliance removal and disposal
Bathroom renovation debris
Electronics removal & recycling
Piano removal & disposal
Real estate agent clean ups
Estate clean out
Apartment clean out
Curb side pick up
Brush & branches pick up
Leaves pickup
Contractor debris
Kitchen renovation debris
Interlock disposal
Patio slab disposal
We Recycle Whenever Possible
Our Service Area from Scarborough to Newcastle
We Accept